Welcome to ethical.net!
We're a not-for-profit project building a collaborative, online directory of ethical companies of all kinds.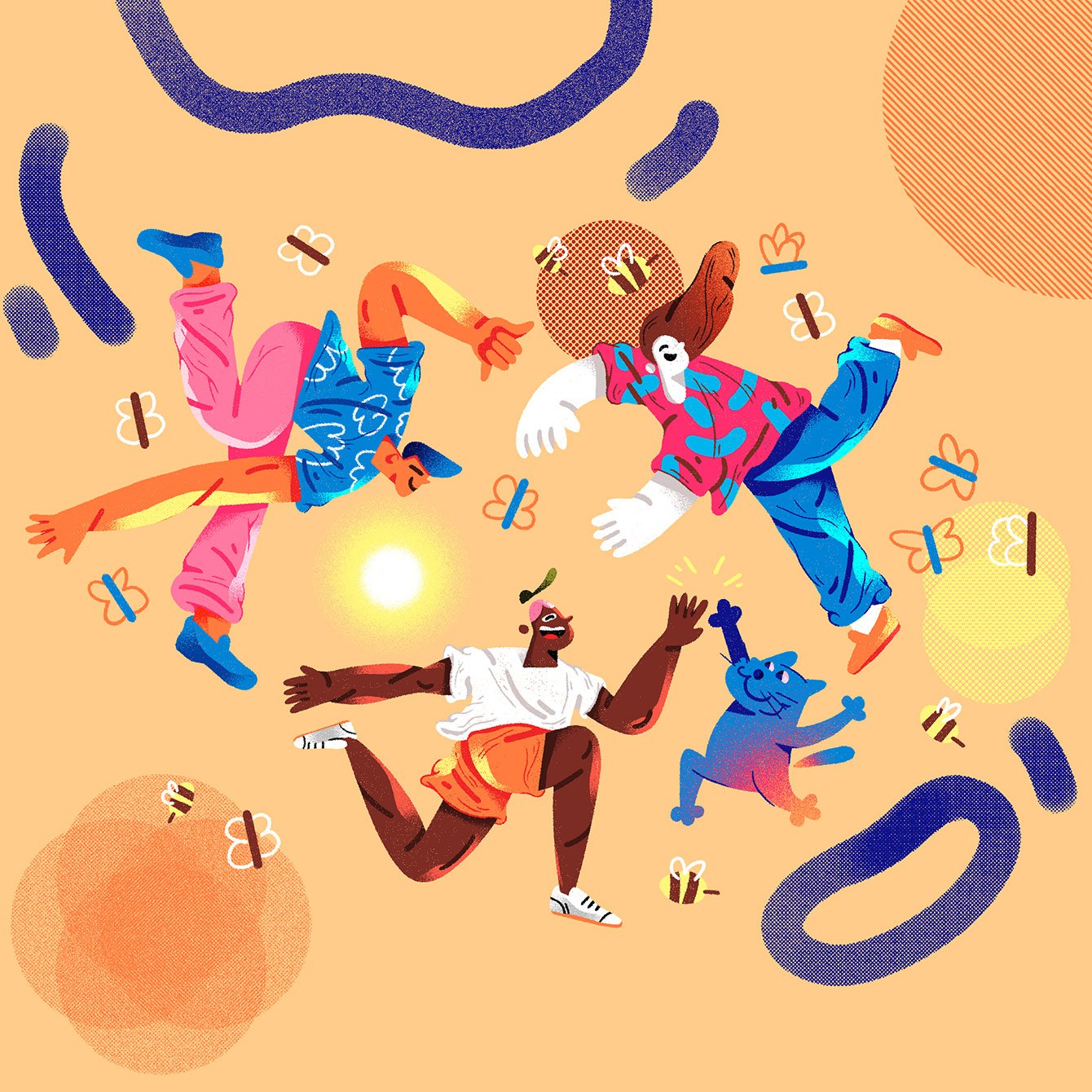 Who are we?
Supported by a core team based in London, the directory of ethical companies that we're building will be powered by your submissions and feedback.
Join our forum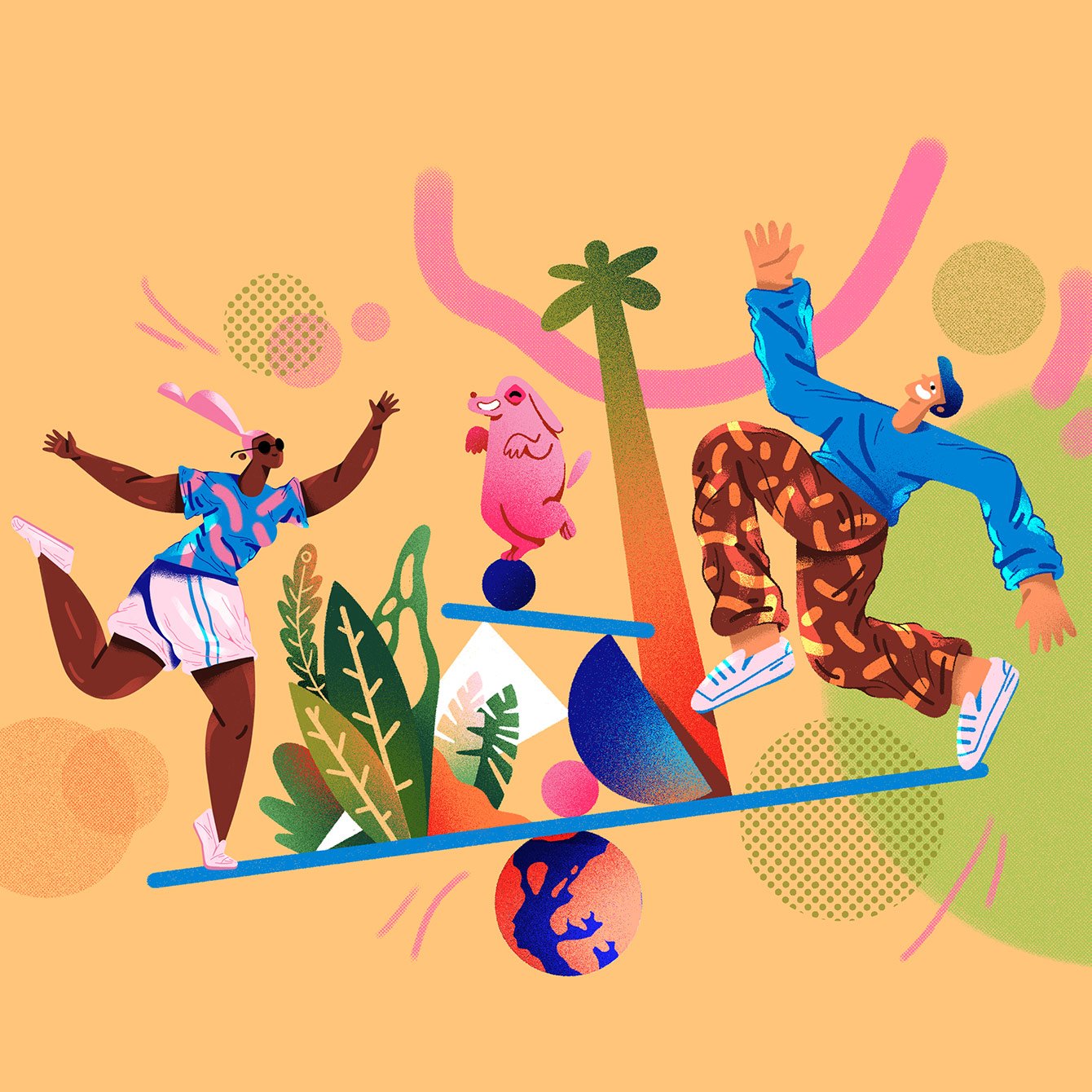 What do we mean by ethical?
We know that "ethical" can mean very different things to different people.
But for us, it's broadly about pursuing sustainability instead of growth, and putting people above profit.
Read more
Anything else you're interested in is not going to happen if you can't breathe the air and drink the water. Don't sit this one out. Do something.

Carl Sagan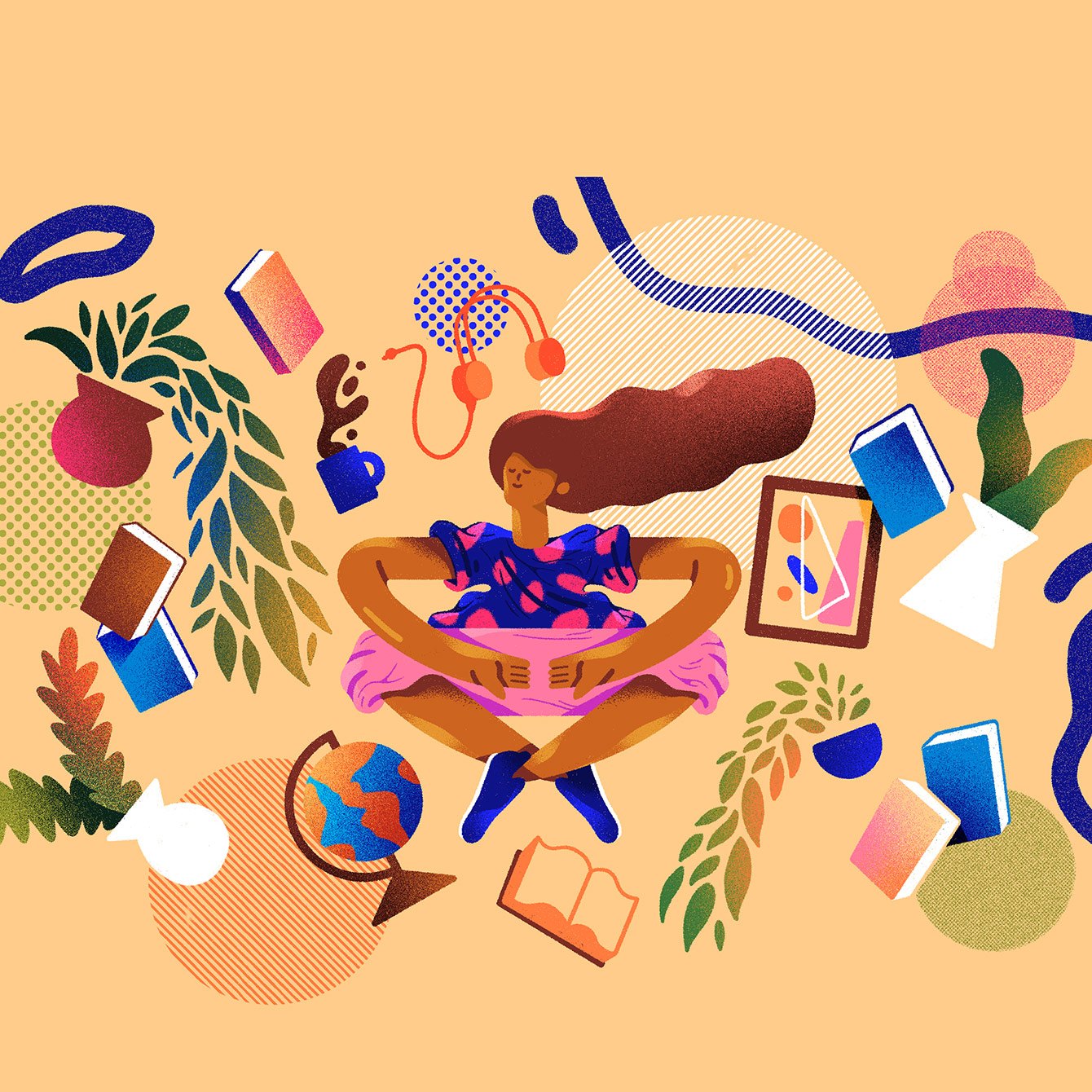 Ethical tech resources
We're compiling a list of ethical tech products— from search engines and smartphones to streaming services and social media.
Click below to check it out—or make a contribution!
See the list
Latest articles from the blog