Energy is hardly ever small talk, but it shouldn't stop us from talking about it and finding out more about its impact on a global and local level, as well as updating us on new discoveries, developments, improvements, scandals (why not?!) and insightful stories about those companies keeping our homes warm, and our utilities on. Energy is a vital issue for the social and political landscape too, that's why informed people can make better choices when electing their representatives, or when calling the authorities to account.

The suggestions selected below should cater for the needs of various types of consumers: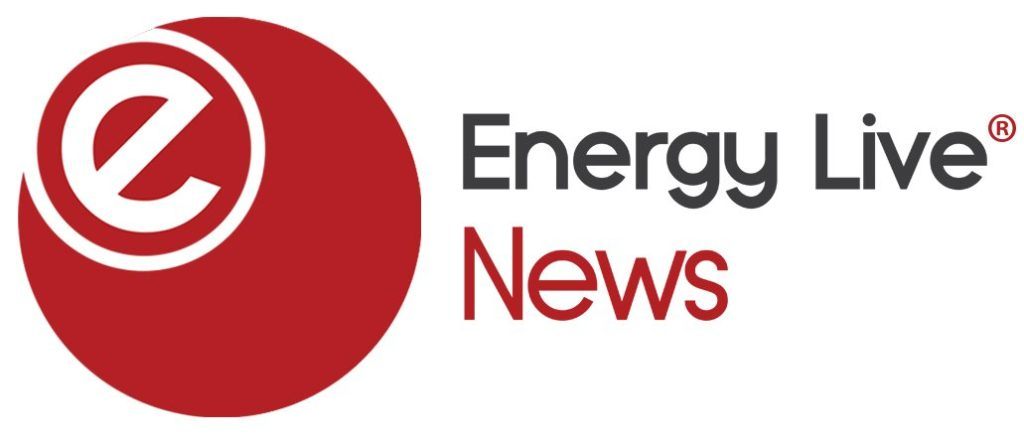 It is a multi award winning independent publishing and events company based in north London. They cover energy stories on a daily basis, making some of the most complicated energy issues easy to understand by using video, text and animation. They pride themselves on their independent, fair, outspoken coverage, and awards in journalism.

Big plus: You can subscribe to their services for free.

Good to know: They organise events such as conferences and awards, and offer consultancy too. It must be the result of all that networking and intensive research.

Contact: Click here to meet the team. If you have a story you think they should run, call them on 020 8815 9222 or email stories@energylivenews.com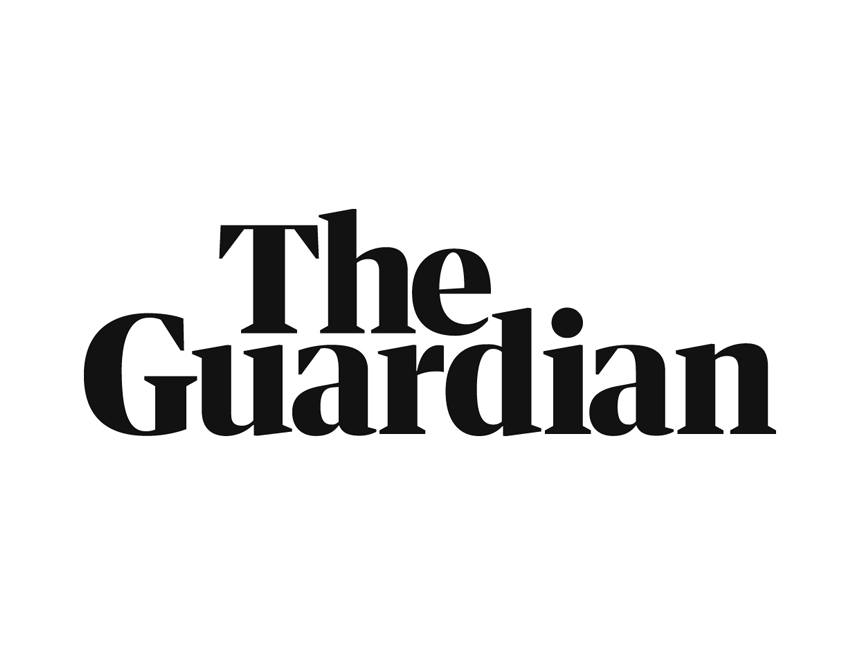 Most major newspapers write about energy too, some add it to the economy beat, others (like The Guardian) to the environment one, so if you're an avid reader of newspapers, look for the energy in the periodical of your choice.

The fact that The Guardian listed Energy under Environment gives it more consistency, and helps this sector transcend the borders of just-another-part-of-the-economy, as its impact can be felt beyond that. They use an easy-to-follow grid to organise their articles chronologically, taking you straight to the latest news. They cover all forms of energy, from oil to renewables, foreign and local industry news, scientific and technological discoveries, but also opinion articles from various voices in the industry, as well as environmental activism. So you'll have a good mix of views in there.

Big plus: It's (still) free to read them online.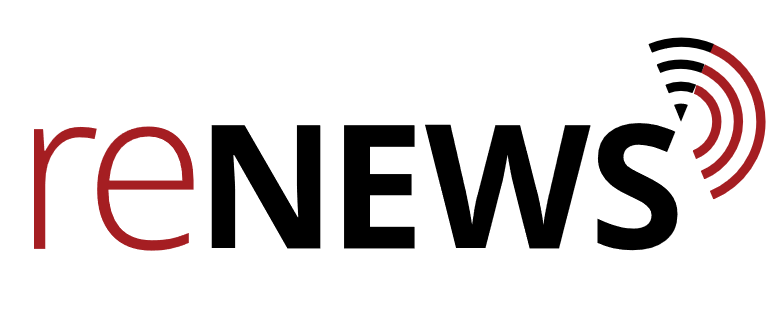 It's easy to guess that this publication focuses on renewable energy only. Often ignored by mainstream media, renewables needed their own hub so badly. Renews was founded by journalists in 2002 to provide unflinching, news-focused coverage of the exciting and growing renewable energy sector. Browse around their website and you'll find market reports, online news and live coverage from events, as well as breaking stories with a global impact on renewables and the wider energy sector.
They pride on their journalistic integrity and editorial independence ever since day one; on producing exclusive, ground-breaking news writing that provides unrivaled insight into the inner workings of offshore and onshore wind, wave and tidal power and other generation technologies.

Good to know: Their main target audience are companies in the renewables sector, but if you want to know more about this sector – or maybe plan to invest in it – I'm sure they'll make you an offer you can't refuse, because for access to all articles, reports, research, you'll have to pay. They offer three levels of subscription with options tailored to suit the needs of your company. Find out more about the subscription process and offers.

On the plus side: You can get a free daily newsletter.

Contact the team here.
Local Energy News

For the energy news near you (literally!), the go-to places are the website and blog of your nearest community group or charity leading projects on energy; and your local council's website. For instance, if you live in Hackney (London borough) you'll probably be happy to hear that your local council plans to develop an energy company. Not bad, right?

Going to your energy provider's website page or calling them is always an option, but this one is mainly meant to solve your immediate customer services issues, right? Do try to make the most of these communication channels. Send feedback and suggestions as often as you want and can. Hopefully there is someone at the other end taking notes.

Please share with us any other similar publications and platforms that feed your insatiable need for energy insights and news. Thank you!